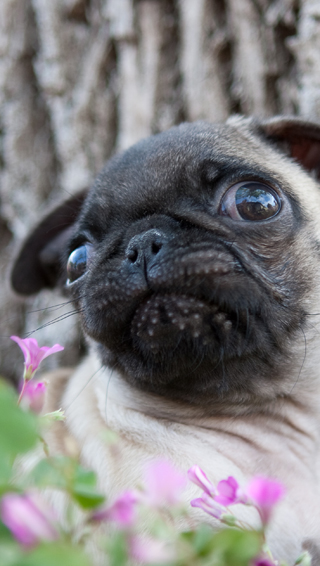 Welcome to PugDography!
I am Andrew Lee…pet photographer, dog lover, and self proclaimed computer geek. If you have found your way here, you are probably a very loving pet parent just like me.
I would love to have the opportunity to capture your pet's unique personality.
I have a fun, candid photography style; you won't find any posed portraits here.
I am an expert pet wrangler (it comes in handy once in a while in this profession).
My customer service is top notch.
I pair with the top photography vendors to provide high quality prints and unique custom products.
Come explore my site. I would love to hear from you!


The 2009 Pugtoberfest Photos are posted on our blog!